Funding
We bridge funding gaps for small and medium-sized businesses throughout their growth path.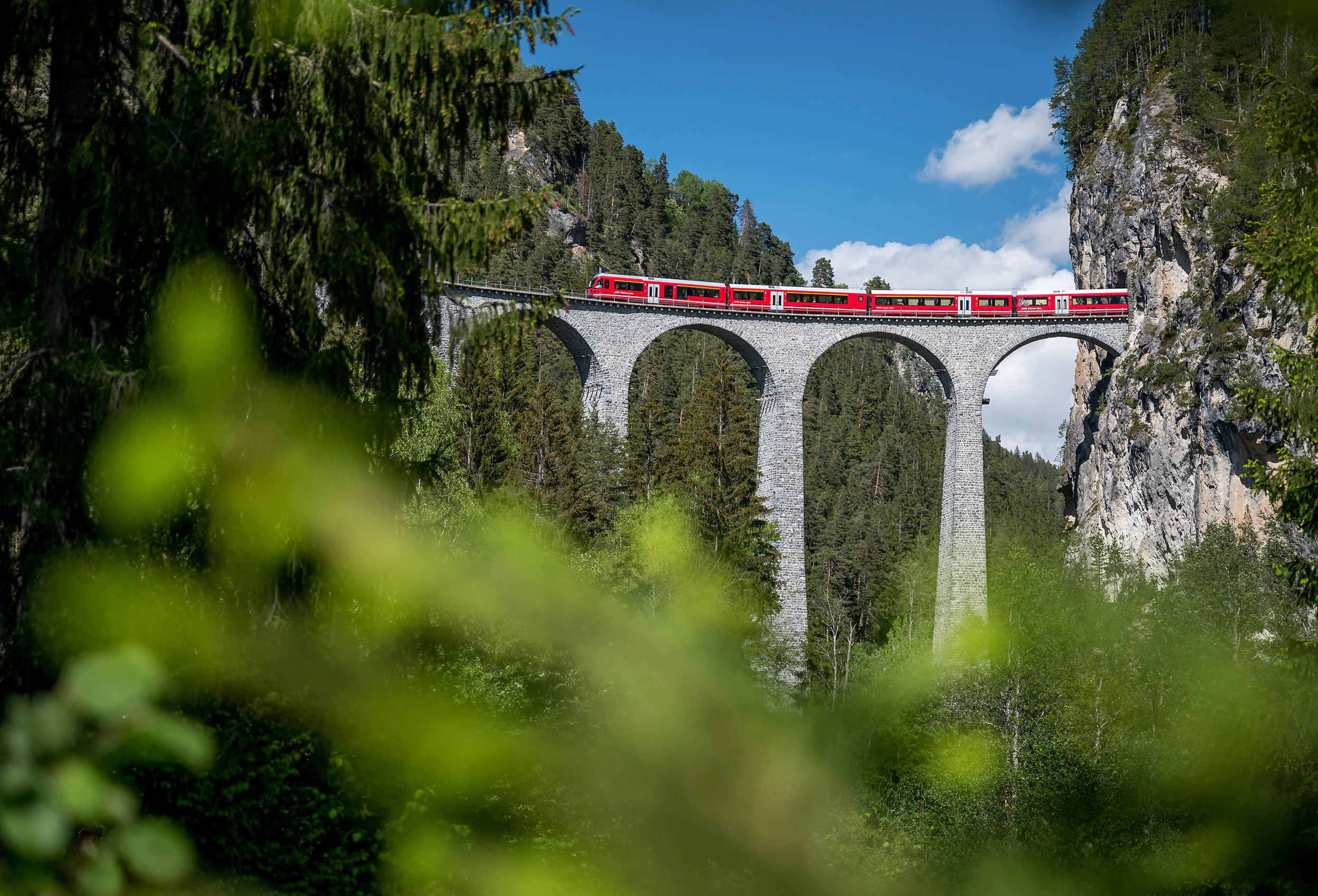 Transformative
investment finance
Progress on a growth path necessarily means transformation. We support this process by providing financial facilities for:
Cashflow and balance sheet improvement
Debt restructuring
R&D projects
M&A plans
Business development
Financial maneuvering room
Our own
balance sheet
Whether it's by bridging a funding gap or extending the cash runway, we enable companies to stay on course, maintain momentum and create value. And we do it with capital from our own balance sheet.
Code of ethics
for funding solutions
Our code of conduct is driven by our values and a proof or our beliefs. We believe in challenging the status quo in the field of equity financing, offering smart funding solutions to small & mid-size listed companies supporting their growth as partners.
Stories we have a
part in telling…
More than business
relationships, it's
Partnerships.