Who we are
We combine a strong and sound capital foundation with a deep and broad scope of expertise. We have the agility to solve short and long-term cash needs.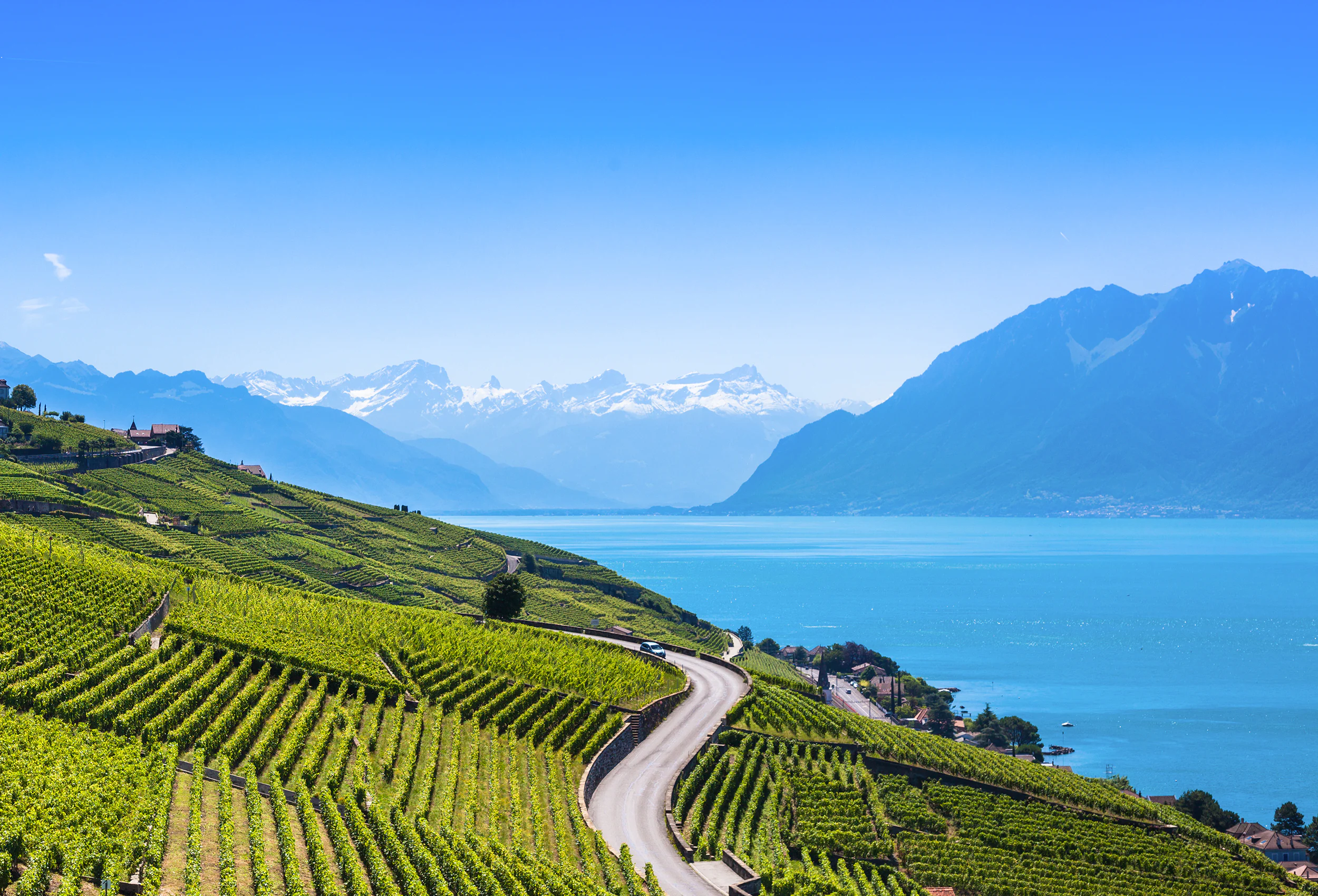 Beginnings…
…in Nyon, Switzerland, in 2017, with the vision to enable small and medium-sized enterprises whose needs are underserved by banks and other traditional investors.
Today
We are a privately held Swiss investment firm, now offering bespoke funding solutions for businesses and divestment solutions for investors in Europe with around half a billion CHF in total funding commitments for over 20 companies in major European countries.
Our Why
We believe in entrepreneurial vision and ambition. Whether they are in a growth phase or undergoing consolidation, we want to enable small and medium sized companies to successfully transform themselves.
We support this dynamic by bridging cashflow gaps and providing the means to get through crucial growth stages and create value.
The
How
The values that drive our thoughts and actions:
Listening and
understanding
Excellence is our duty and we place the needs of our clients first, always.
Integrity
We follow a rigorous Code of Ethics for our funding solutions.
Agility
We deliver customized solutions that keep companies and investors in control.
Commitment
We remain loyal and supportive to companies and their shareholders, as challenging as the times may be.
Innovation
We respond to our clients' evolving needs with inventive, practical and efficient funding solutions.
Interested in
joining us ?
Meet
Nice & Green
A team of seasoned, inventive and focused professionals who see our clients' vision and share their drive.
Bank
Bank
Bank
Bank
Bank
Bank
Bank
Bank
Bank
Bank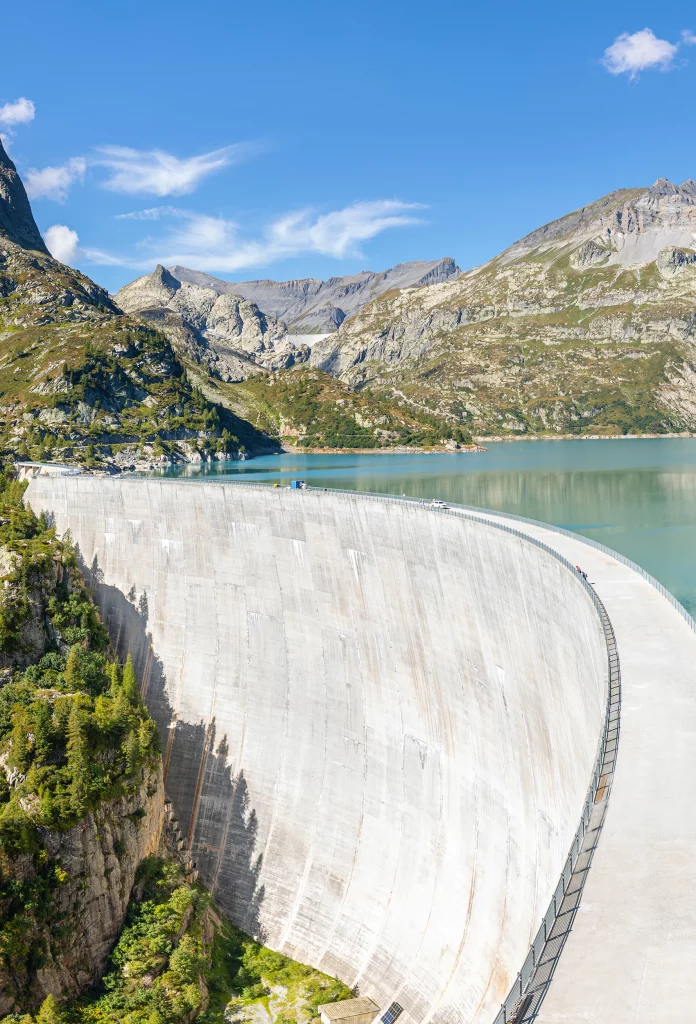 Shareholding
Structure
Nice & Green's main shareholders are Marc Cattelani, Benoit Villers, and the Swiss Artemis Group, a holding of entrepreneur Michael Pieper. Senior Managers hold shares in the firm as well.

Nice & Green SA is a Limited Company registered in Switzerland.
Where we are
Nice & Green
Avenue de Reverdil 12, 1260 Nyon, Switzerland